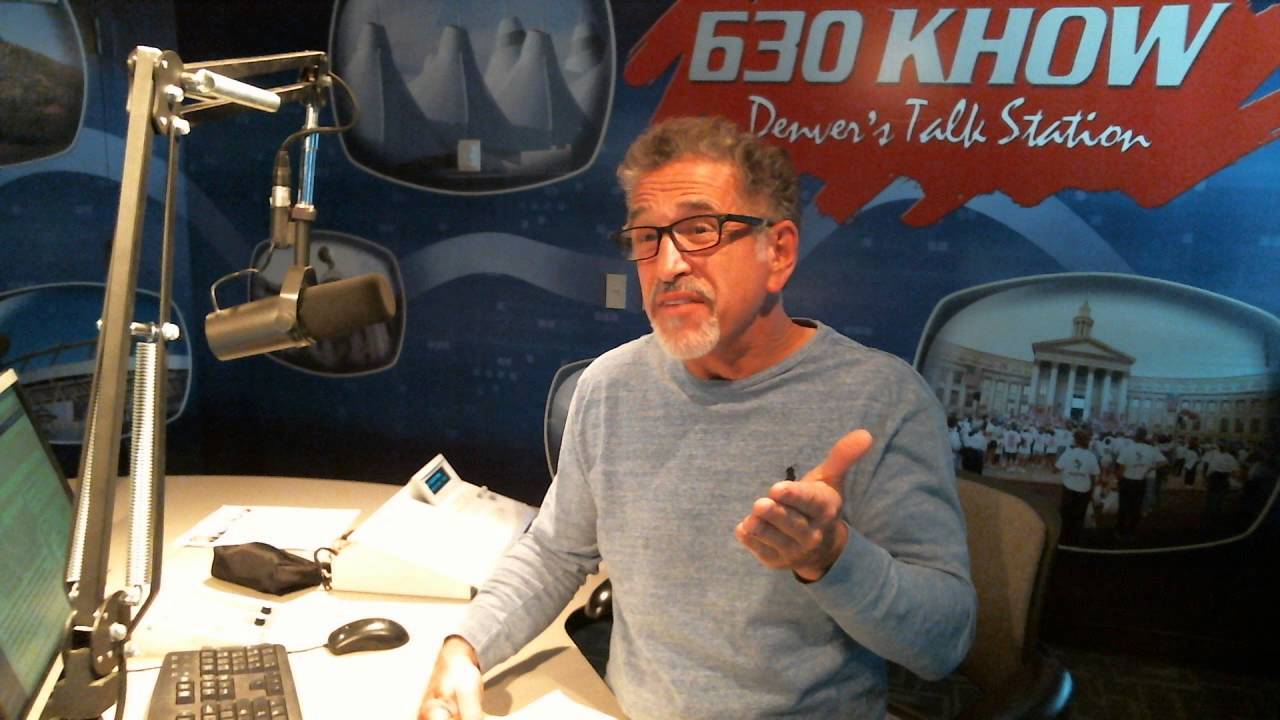 If you've lived in Colorado for any given amount of time then you've likely heard of the man that has saved consumers millions of dollars in merchandise, refunds, and solutions.
The Tom Martino Show airs on both 630KHOW in Denver (Mon – Fri) from 10 a.m. to 1 p.m as well as in Colorado Springs or KRDO.
Sean Hakes, a well-known internet marketing entrepreneur just published a blog titled: "Getting to know the Troubleshooter, Tom Martino."
Tom Martino's career kicked off at the Catskill Daily Mail which was a newspaper in his native New York. Tom Martino wrote a pro-consumer column. In 1976, his career shifted into radio and television where he continued to write columns for the Rocky Mountain News.
In Denver, Tom Martino spent 18 years at CBS. His most recent git was with Fox affiliate KDVR which ended in 2011.
Tom Martino is known for his aggressive style. If a business owner is acting unethically, he will call the person on the air to publicize their antics. If a business fails to respond, he will continue his investigation and at times, broadcast the business's phone number.
Unplugged, Tom Martino has been referred to as one of the most caring, loyal friends you could ask for. We've been told that he goes beyond to help others within his circle of trust.